Advent in Zagreb is awesome. But within all the foods, souvenirs, mulled wine, sweets, toys and accessories you'll rarely come by something artsy, unique and creative that can satisfy event the hardest people to buy Christmas presents for. That's where Artomat comes in. A unique Christmas fair in the halls of Croatian Association of Artists (HDLU) provides a different kind of Advent experience, one imagined by artists, designers, craftsmen and fashionistas.
Held from December 16th until 23rd, Artomat fair gathers more than 70 exhibitors with unique and imaginative products and ideas for Christmas gifts, some of which you can create yourself with help from professional creative types, be it custom fotozines, chocolate calendars, musical boxes, pottery you've created on the wheel…or you could be a part of some of the interactive performances and workshops and learn new skills or leave a mark on an art piece in the making.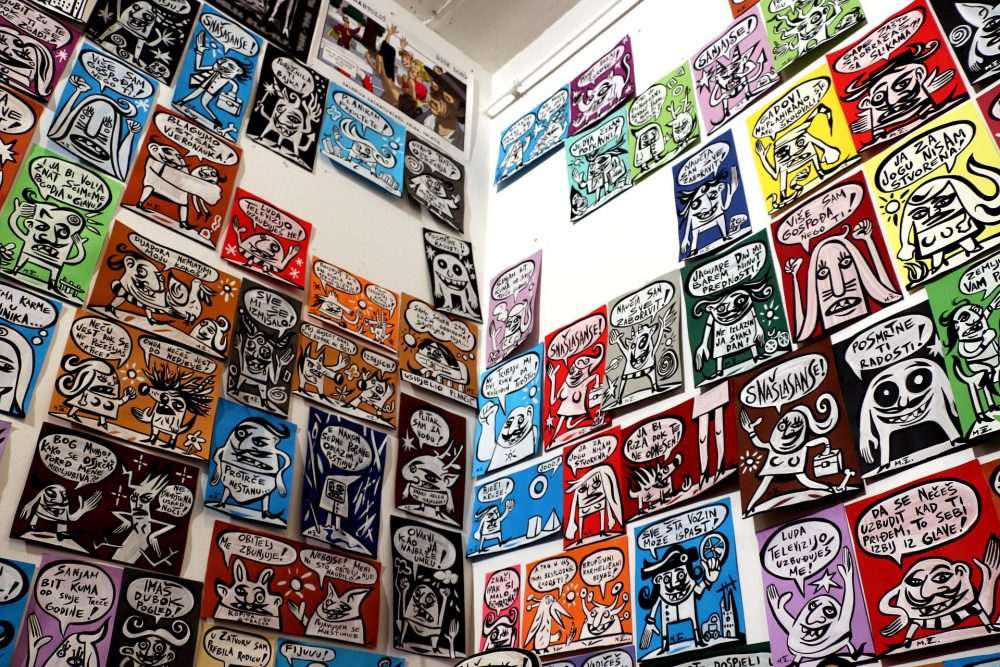 The items you can find there vary vastly. From designer clothes, accessories and simple home appliances to children's didactic toys, ornaments, paintings, games and a whole lot of other stuff, you'll surley find something for those hard to buy for creative type friends.
During the entirety of the fair different DJs, music collectives and bands will perform in the HDLU and you'll be able to try some of the local craft foods and beverages. The fair and all activities on it are completely free for everyone.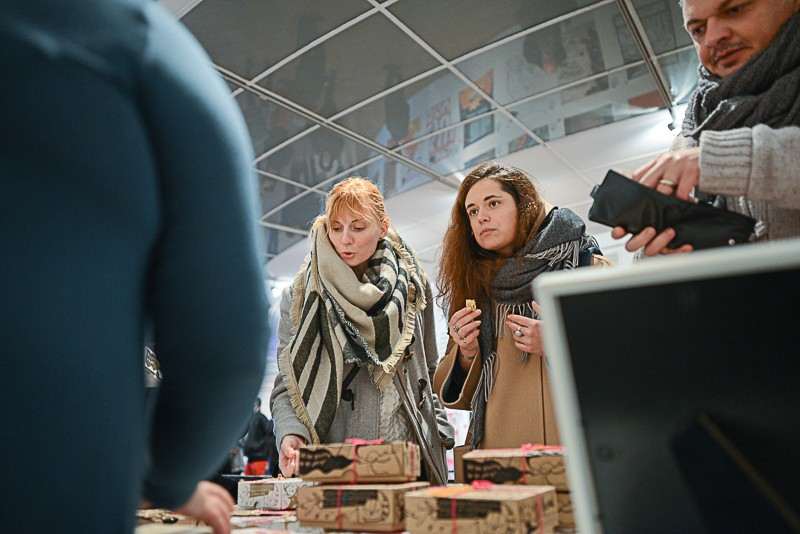 Artomat is being held on Žrtava fašizma square in HDLU. You can check out what you can check out on the fair HERE