Lauba is looking for little Superheroes!
On Saturday at 12 pm and 3 pm Lauba house will organize Weekend – Art Workshops for Kids, named "Superheroes in the shadows." One-hour workshops are suitable for children from 6 to 12 years while younger children can participate under parental supervision. The number of participants is 15, and the workshops are free for all children, but parents have to buy a ticket. Sign up here info@lauba.hr.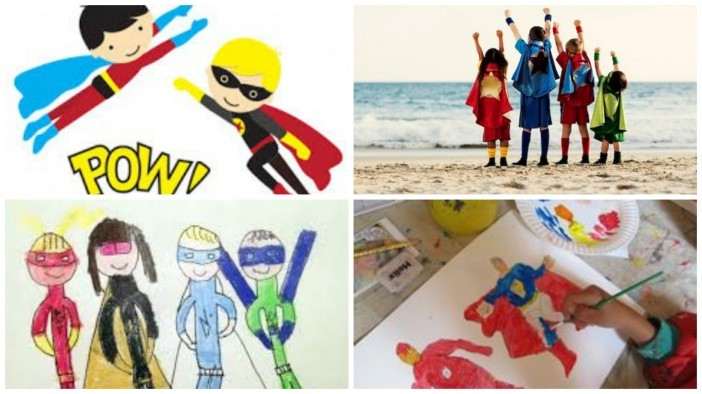 Tomorrow at 12:00 pm Swanky Mint Hostel invites you to the Little Market while AKC Medika (Pierottijeva 11) invites you to the Flea Market at 11:55 am.
The International Day of Zagreb Confucius Institute
On September 26th from 11 am to 6 pm Confucius Institute at the University of Zagreb will join the institutes around the world in the celebration of the Confucius Institute Day. A special program will be held at the Institute located at Savska Street number 25, on the 2nd floor of the Student Center. The program is free and open for all.
Premiere of the Thumbelina at the Zagreb Puppet Theatre
Tomorrow at 7 pm all three-year-olds and older children can enjoy the premiere of the Thumbelina, a story of a little girl in a big world, written by Hans Christian Andersen. The ensemble of the Zagreb Puppet Theatre will entertain kids for a whole of 40 minutes, and tickets can be bought at the theater just before the show, for the price of 30 kn.
Before visiting the theater parents and their little ones can stop at the White Night (franc. Nuit Blanche), the final event of this year's Rendezvous Festival. The program will be divided into several groups that include street art, interactive installations, sound and light installations, concerts, performances, and exhibitions.
There will be plenty of content for everybody. From Klovicevi Dvori Gallery, Croatian Academy of Arts and Sciences (CAAS), Gradec plateau, Octagon at Petar Preradovic Square, Museum of Contemporary Arts (MCA), Museum of Arts and Crafts to Marshal Tito Square, Petrinjska street and random ad hoc spots around downtown Zagreb, artists will be pulling an all-nighter in presenting, creating and sharing their art. The program starts on Saturday at 4 pm and lasts until 4 am, Sunday morning. To find out more about the program and locations click here.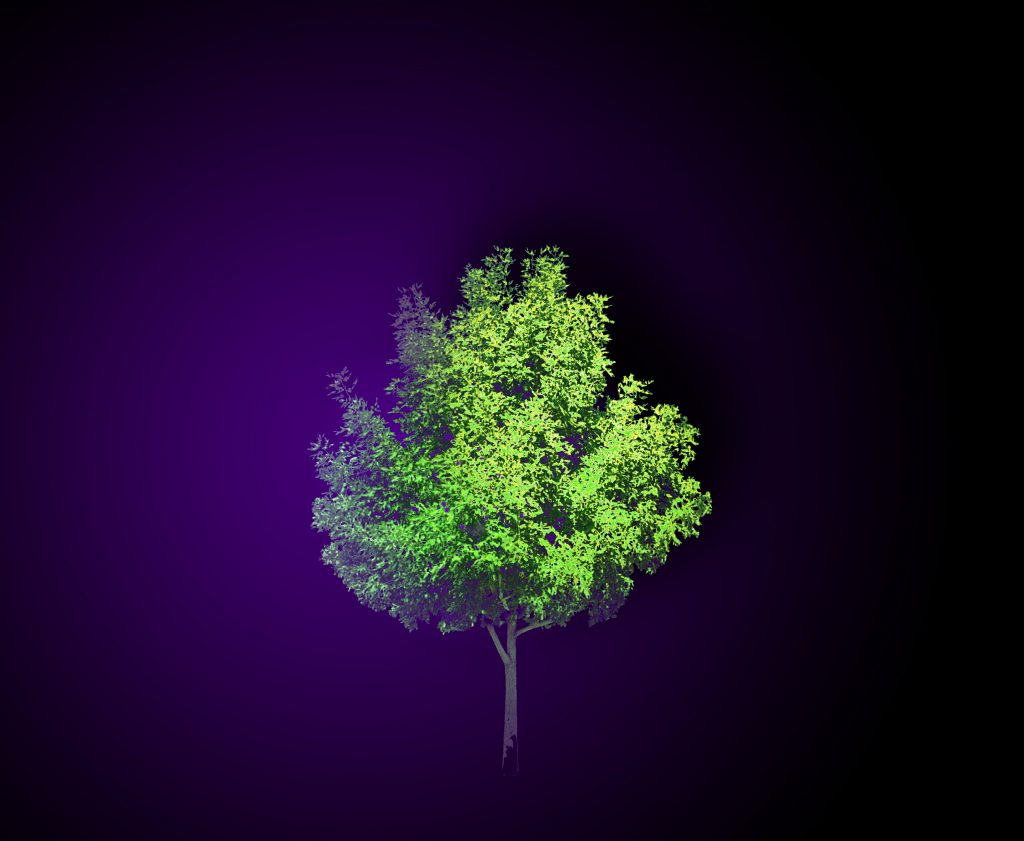 You can also join the 2015 edition of the Streetcar Named LINDY Festival, a weekend full with Lindy Hop, Charleston Solo Jazz & … where all cats swing in rhythm. Or, you can go to Tuskanac plateau from 8 pm to 11 pm to enjoy the concert of Zagreb's Trap sensation HOOK $ Klan.
After the show, let's go to Gallery Club where the famous Neon party will be waiting for you! What are we talking about? Namely, after the famous White Party, Gallery is proud to invite you to the craziest party in town this Saturday,  September 26th   at 11:30 pm!
Body painting, neon props, and Gallery's neon lights! Gallery's resident DJ Joe2Shine and Gallery Girls will make you shine with the newest and hottest house beats, mixes, and colors. Also, you will be able to enjoy Unique Entertainment's super hot and sexy dancers. Remember not to wear too much clothes so you can have more space for body painting!

On Sunday, from 11am-1pm and 3 pm – 6 pm #Pogonizacija (Zagreb center for independent culture and youth) presents Kite workshop.
Little kite surfers will learn all about the history of kites, their design, hear stories about dragons Diamond and Rokkaku and how to make them. They will be able to fly their dragons near the Sava River with the help of Snjezana Christ-Zuza and Zarko Tkalec – Zare.
For those who don't know –  #pogonizacija is a two days event with lots of parties and workshops for little ones and others. The entire program is here, so take a look and choose something for yourself. All programs are free of charge. Applications with full name and the name of workshops you want to attend should be sent to pogonizacija@upogoni.org
From 10 am to 12 pm on Sunday, you can learn basic steps of Irish Dance as well. Where? At the workshop @ Studio " Celtic Fantasy " (Trnjanska road). The workshop is free.
At 8 pm, Croatian group PAVEL will perform as a part of GRICEVANJE Festival, at Tuskanac plateau.
Find more events here.