Randomly walking up the bright lid stairs of an opened two storey complex of small shops and bars from Tkalciceva street 13, one does not expect to stumble upon a dark corridor with paintings on the wall depicting men being tortured. The muffled sounds coming from the other side of closed doors on the end of the corridor don't lighten the mood either. But don't worry (or don't celebrate, we don't judge), you haven't stumbled upon a Fifty shades of shady kind of club, but a newly opened museum of torture- Tortureum.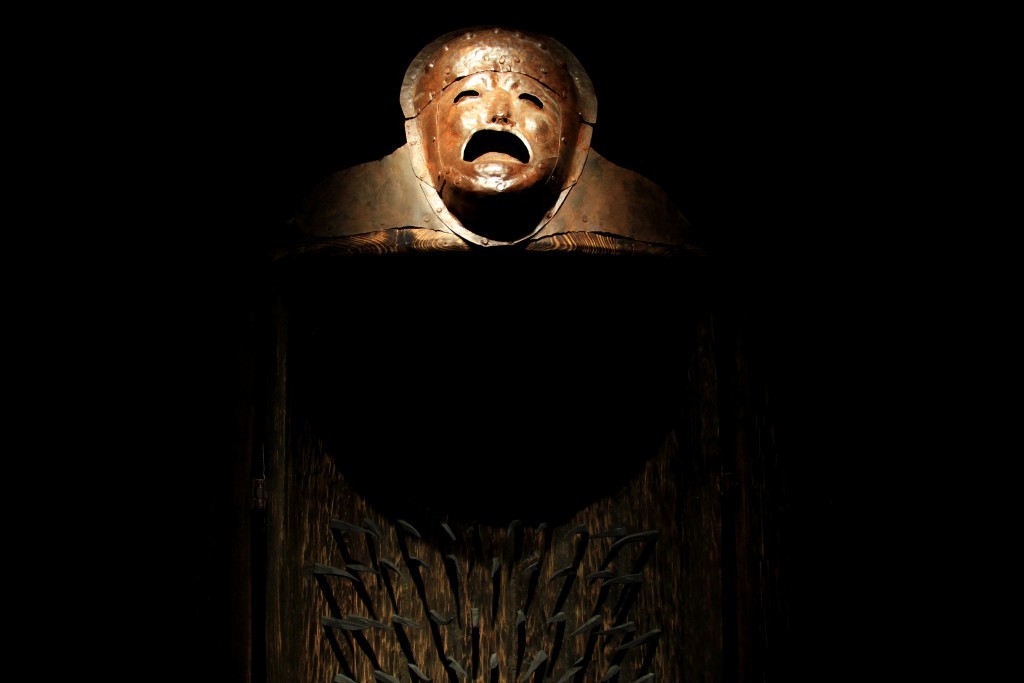 In it's relatively small space, further accentuated by the thick darkness broken only by pockets of light descending on the tools of pain, The torture museum offers an insight into a unique collection of seventy instruments of torture and execution that have been employed since the ancient times to the present day.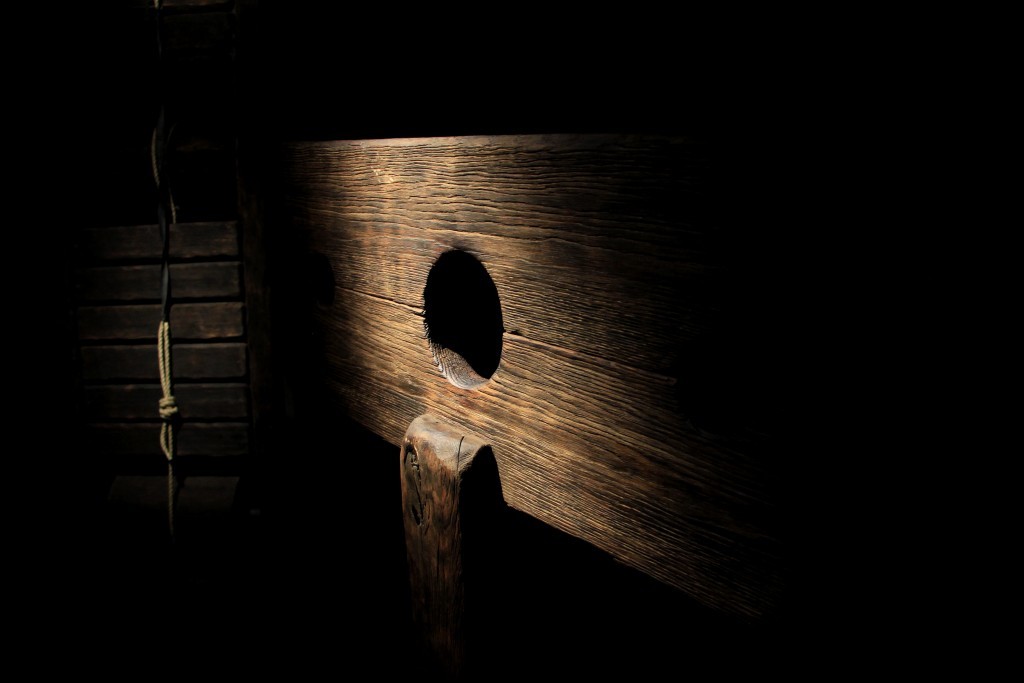 Equipped with a tablet that offers specific information for every exhibit in the museum by scanning them, the visitors can see, touch and try exhibits such as the full-scale replica of the 1792 guillotine with the 1889 Berger mechanism; pendulum – a swinging blade that descends lower and lower with each sweep; rack – one of the oldest instruments of torture; iron maiden, which is considered as the most brutal medieval instrument of torture; scold's bridle, an instrument used to punish women accused of scolding and gossiping, as well as many other instruments that were used to humiliate, torture, injure or execute, all accompanied by sounds of  damp dungeons and victims being tortured.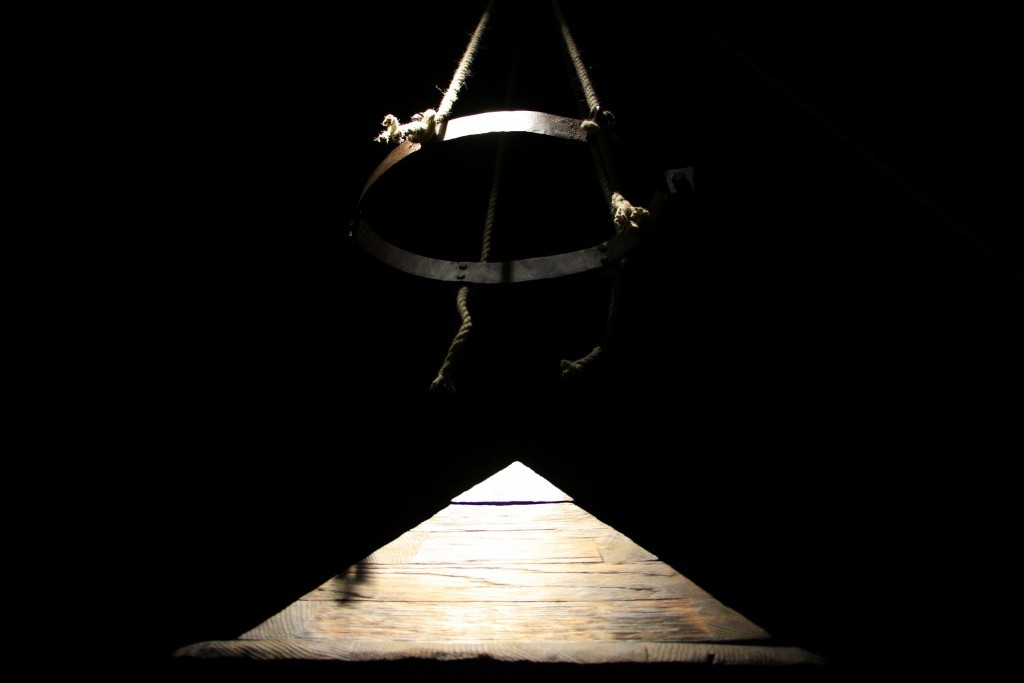 'The Zagreb Torturem was conceived as an experiential museum for every visitor as well as a reminder of the history of mankind in which violence arises from the fear of the unknown, different and the Other. The Museum's aim is also to help the visitor realize that our own increasingly vulnerable existence is subjected daily to various forms of visible and invisible torture, from school bullying and workplace mobbing to domestic violence, in order to make torture eventually become just a part of human history presented in a museum.' states Ana Dana Beros, the art director of Tortureum.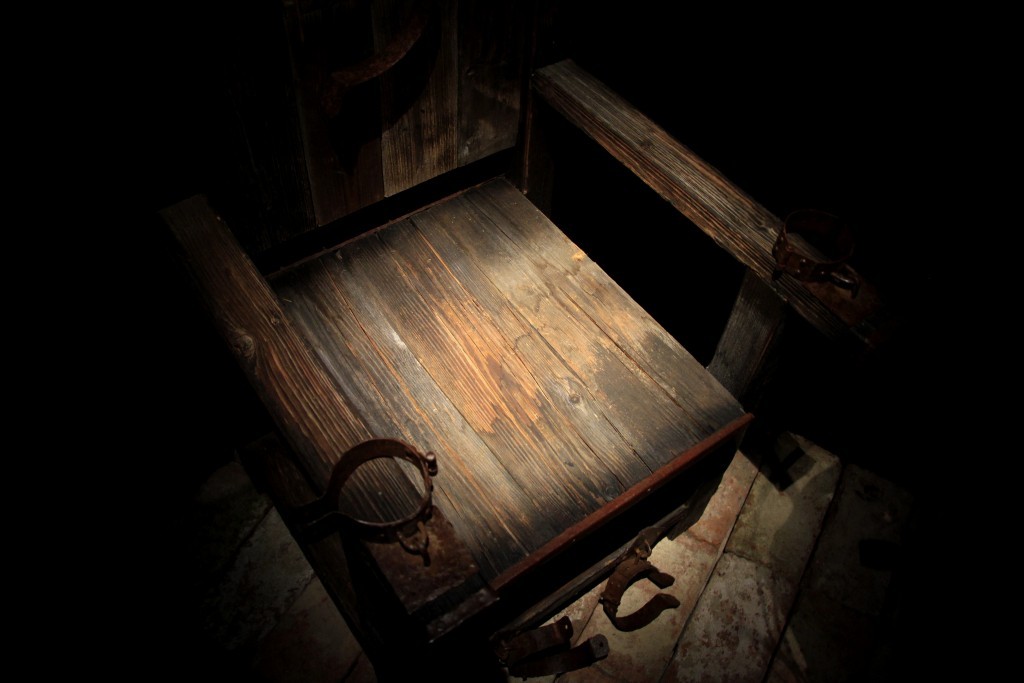 The museum is opened every day from 12 to 20h. Individual tickets cost 40 kn with discounts for group visits.