Dan D is an international festival of design that focuses mostly on student and young designers. It will be held in an old abandoned military hospital in Vlaska street 87 from July 3rd to 5th, maintaining it's focus on revitalizing unused spaces around Zagreb for the sixth consecutive year.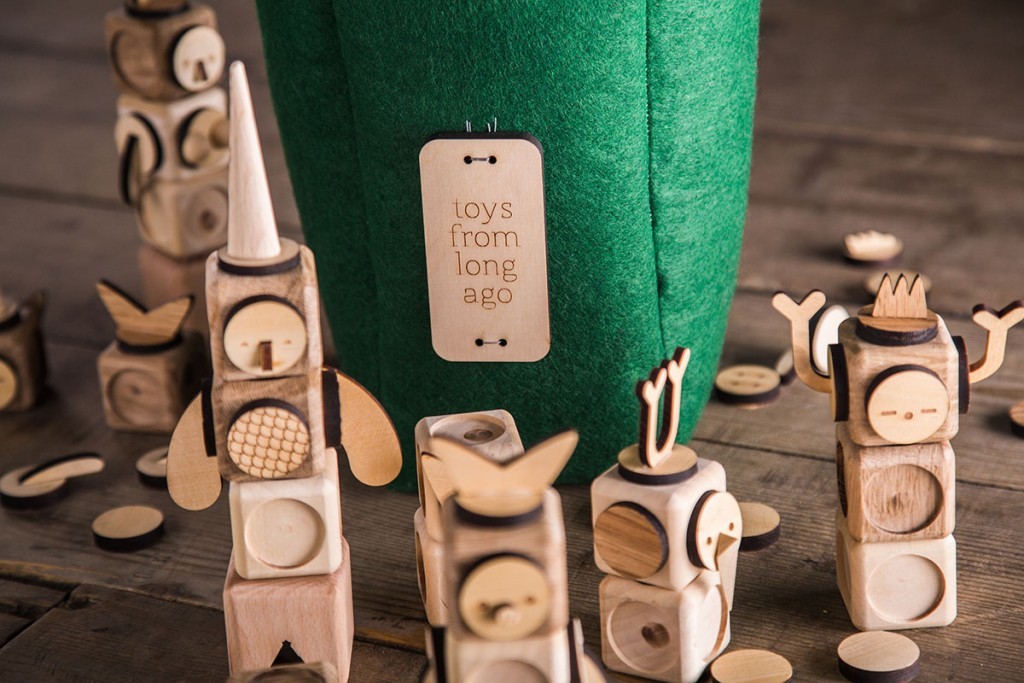 Each year the festival focuses on a specific theme relevant to today's design in Croatia. This year's theme will be 'Archiving design' and it will be explored trough  showcases of recent author based projects that researched the history of design and interpreted it a wide variety of media. Along side showcases, the theme will be explored trough exhibitions, workshops, lectures and panel discussions that will include designers and experts from other fields who will share their experiences in archiving.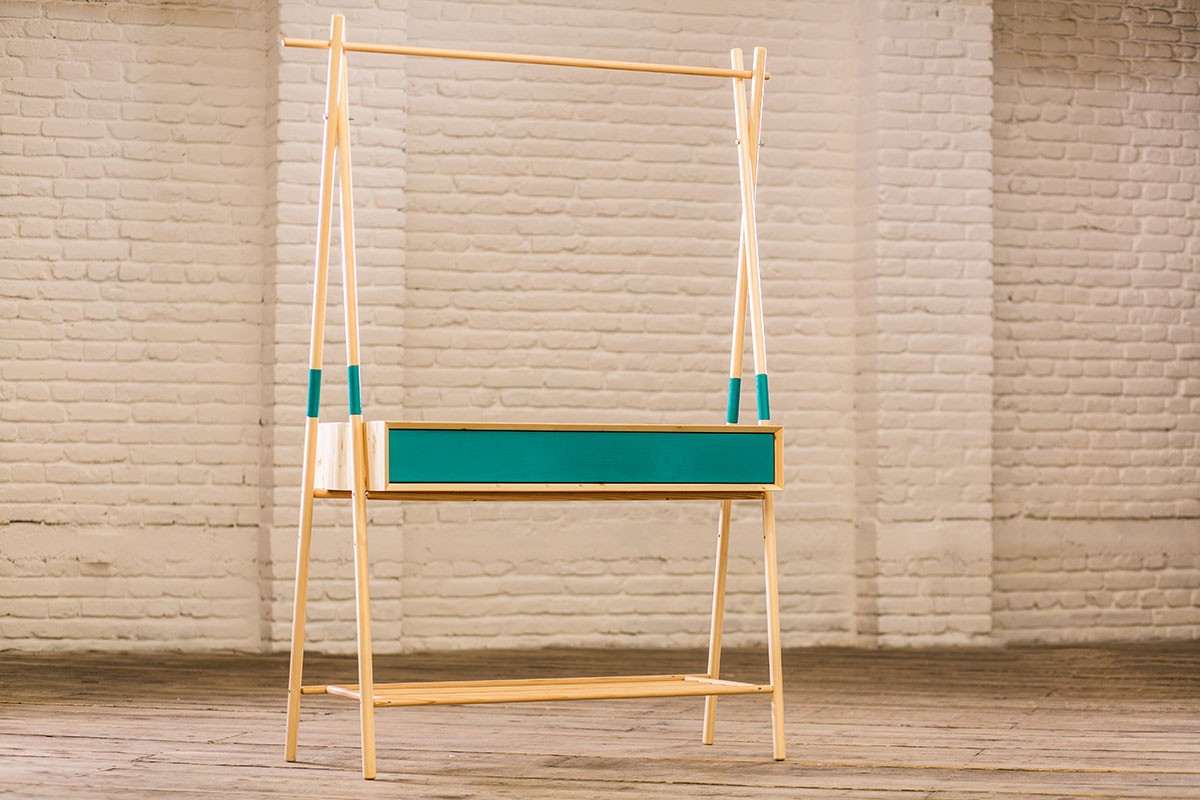 Other parts of the festival include YOUNG BALKAN DESIGNERS, a traveling juried design exhibition organized trough Balkan design network that will include 27 designers from seven different countries in the region. You can check the designers and their work here.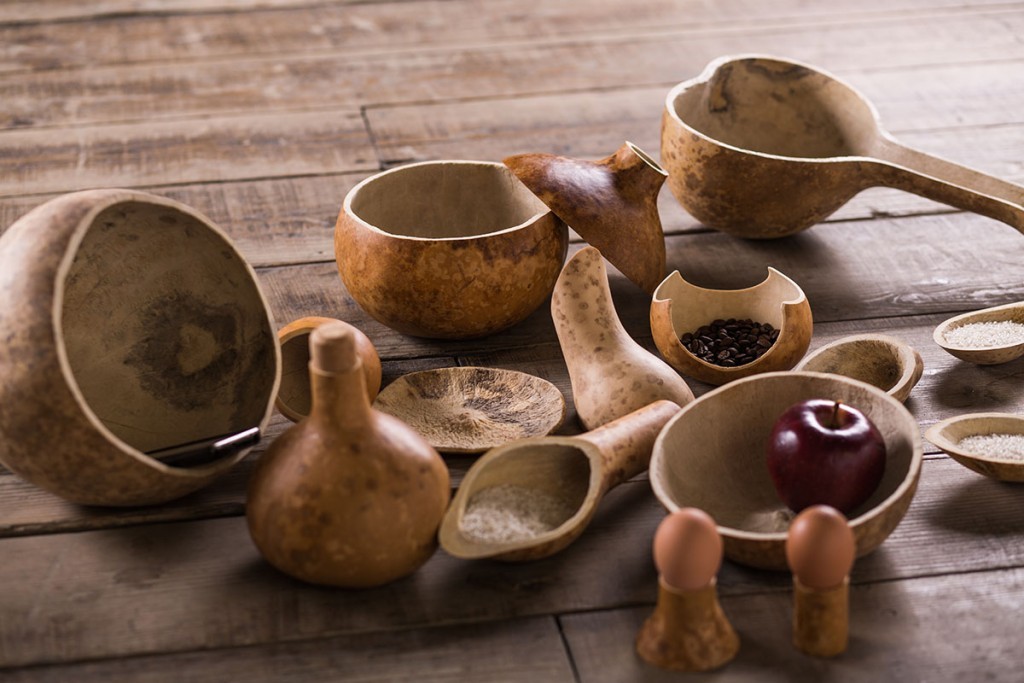 Entire first floor of the Old hospital is dedicated to EDU PROGRAM, a series of exhibitions showcasing works from local and regional schools and collages of design. Those educational institutes will also have presentations of their curriculum throughout the three days of the festival.
Some rooms on the first floor are also dedicated for a series of micro parties, each with it's own theme and concept. The parties held there were selected thought open tender.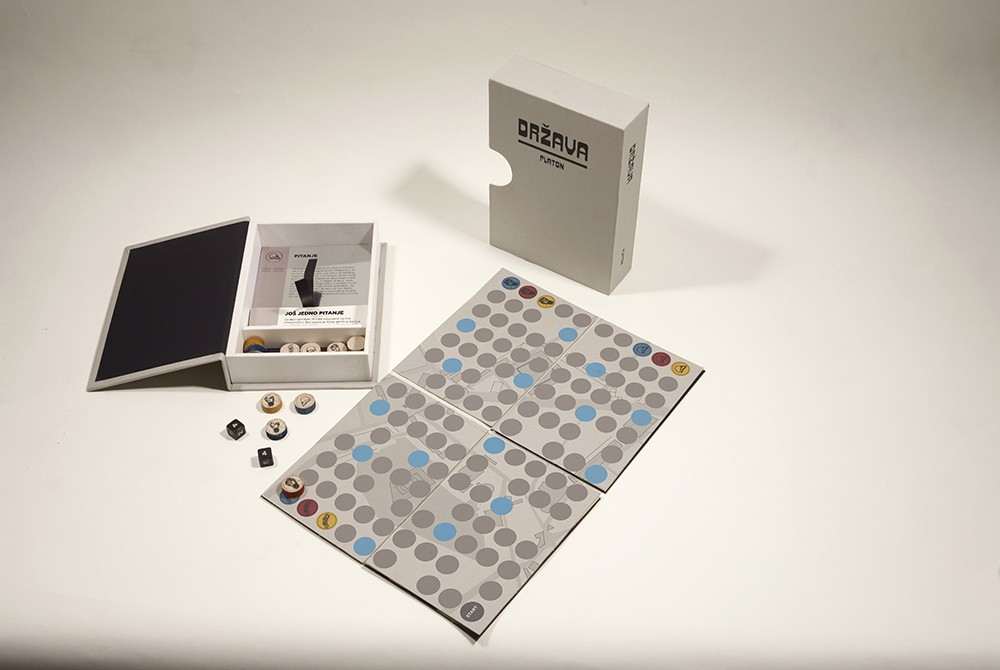 D-market is a selling exhibition that features selected Croatian brands and their products. The market will be held throughout the duration of the festival. You can check out the selected brands here.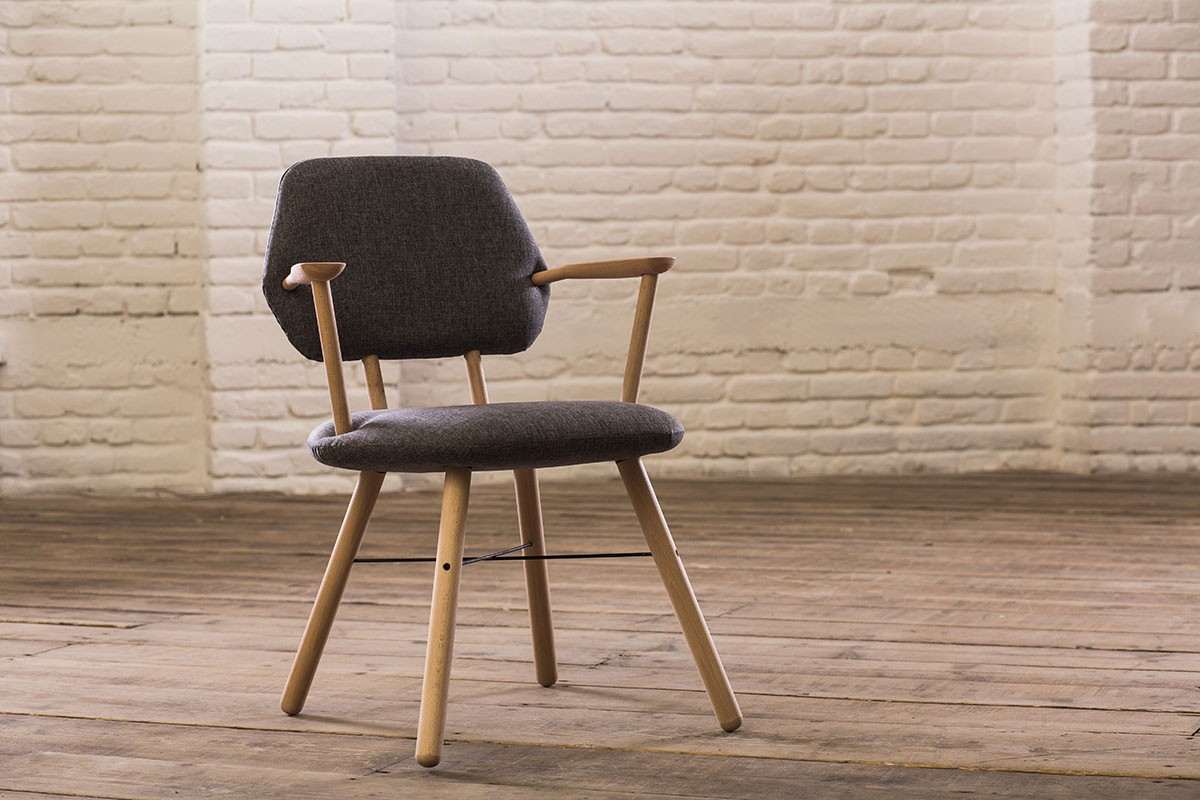 The festival is opened from 10h to 22h on Friday and Saturday. On Sunday it will be opened from 10h to 19h. Entry fees for the exhibition spaces are 20 kn, for exhibition spaces and official party in Tvornica on Saturday the fees are 45 kn, and if you just want to party, the fee will be 40 kn.