With a simple title 'Hello World, Meet JustZagreb" one year ago, we started our exciting journey. On 27th of June 2015, we published a test article, on 29th of June we published our first news on an online platform to say something interesting and relevant about our city. 'Let's present it as a city we know, Zagreb we love' was an idea around which we built the website. And we did it. Even though we weren't the only ones on the market, we started to share our stories about mysteries, heritage, culture, sports, nightlife, daylife, restaurants, history, and food of Zagreb. Our team consisted of only two people – Vesna and Jakov worked every day to bring our city closer to both – tourists and locals. Each month our story became stronger, and our team bigger. What started in a living room grew to an office. Stories were published on everyday basis same as pictures that talked about the Croatian capital. We brought Zagreb to every corner of the world – step by step.
After six months of passionate, hard work our team expanded, thanks to Vanda Volic, Davor Bijelic, Boris Stromar, Eva Martic, Ana Barac, Sabina Heric and Ana Novinc – volunteers and lovers of the 'White City of Zagreb' dreamed together while creating more stories.
The stories about the Lado Ensemble, Hidden parks, Zagreb's graffiti scene, Advent in Zagreb, Artomat, Motovun Film Festival, Animafest, Design District, University Games… were just some of the stories that helped us to bring you the soul of the city and to create beautiful memories that will live on.
In the last 365 days, our mission was also to connect every person who lives in Zagreb; who loves Zagreb, who is thinking about coming to Zagreb through text and photo galleries. We talked to many of you, gave you advice about the city, we sent you to the best restaurants and told you where not to go. We found the best accommodation for you, made plans for your trip. Every trip of yours was our little victory. We lived and worked to make you happy – and that is our mission in the upcoming year. On our website today you can find events, tours, apartments, all sorts of information – we became an online tourist center and our main goal to satisfy your needs. Our website today is a fusion of many professionals – journalists, marketing specialist, photographs, salespeople and the most important ones, dreamers! We all enjoy what we do, and we are going to keep up the good work for you, for our audience and clients.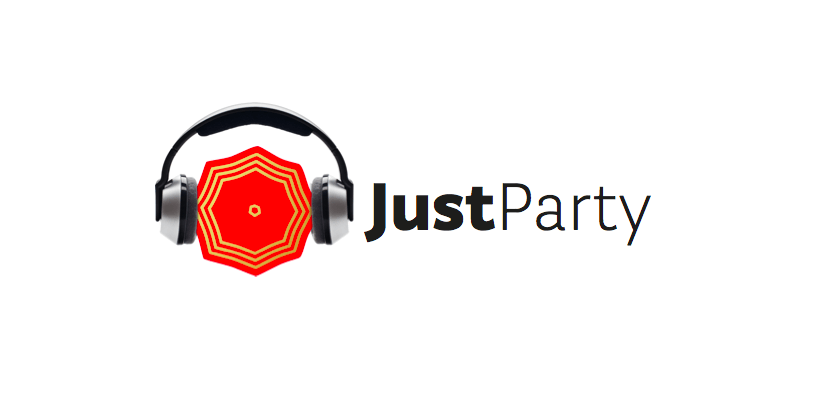 Meanwhile, we are going to write a bit and party a bit. Our B-Day Celebration will take place tomorrow from 8.30 pm at Swanky Monkey Garden, Ilica 50. With a party named Zagreb VS. Bucharest we will thank you for your loyal friendship. Why Zagreb Vs. Bucharest? Our celebration will start with a performance of Zagreb's Dj Agregat, who will present some of Zagreb's chansons, after which the turntables will be taken over by DJ Abisal from Bucharest, who will play some deep house hits. The event is supported by Swanky Monkey Garden, Cotrugli Business School, bonbon and Motovun Film Festival.