How did you end up in Croatia and how do you like it here?
I came to Croatia close to four years ago. At the time I was looking for a Christian country to move to that I could feel at home, coming from my country, Nigeria. So far, I enjoy it.
People probably do not know that you are the owner of the only hairdresser for African haircuts in Zagreb. Please tell us how everything started? What kind of hair do you do, and of course, where is your shop?
My company specializes in African braiding and traditional African hair styling, but I also do anything relating to hair and beauty. I had my studio in Nigeria before I came and knew that I wanted to expand my brand here in Europe. My shop is located at Kranjčevića street 16.
Kikelomo, we do not have that many African people living in Croatia and Zagreb. Was this transition hard?
Yes, that is true, but it is the same everywhere. You make the best of the situation, and if you are positive, then everyone can see that and know that you are doing something good.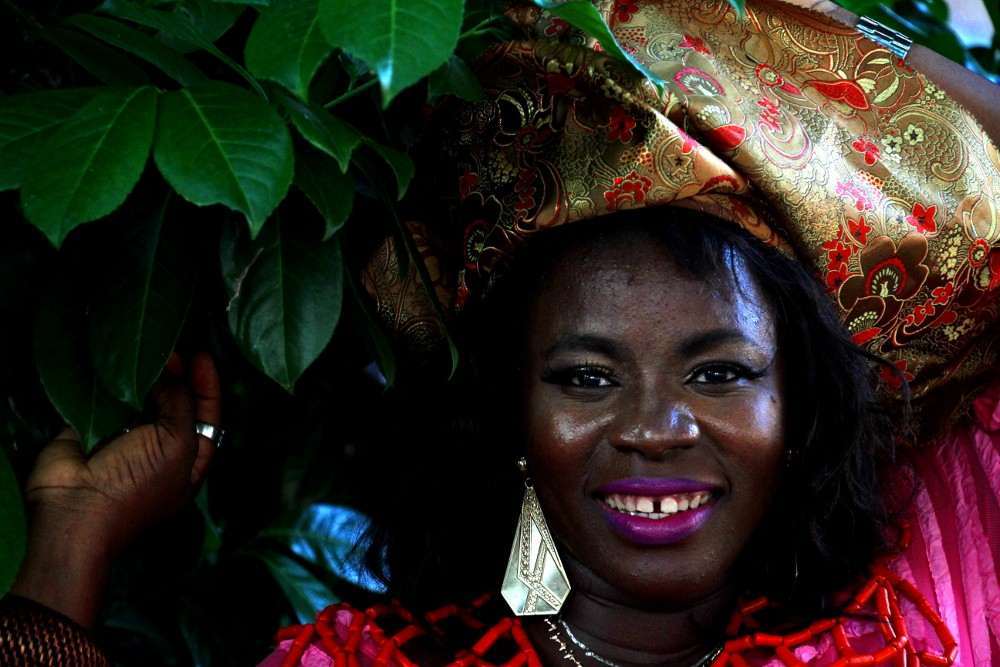 So you found your friends, what is the best characteristic of Croatian people; what do you like the most?
Croatian people are extremely helpful and generous. When you ask them something, they like to help and create an impact when they know you are in need.
Which is your favorite gurman  specialty?
I love to cook, and I specialize in a lot of Nigerian dishes that are tasty and flavorful.
You are very active; you organize many workshops. What kind of seminars are those and what is the purpose – what you want to give to Croats?
I organize bead-making, African masks, and sculpture-making, djembe (drumming), clothing -you name it. My purpose is to bring African culture to Croats so that they can appreciate all that we have to offer and to learn something new.
The most beautiful memory from Croatia?
The first time I visited the seaside was one of the most beautiful experiences I've had, as well as the first time I experienced snow in winter here.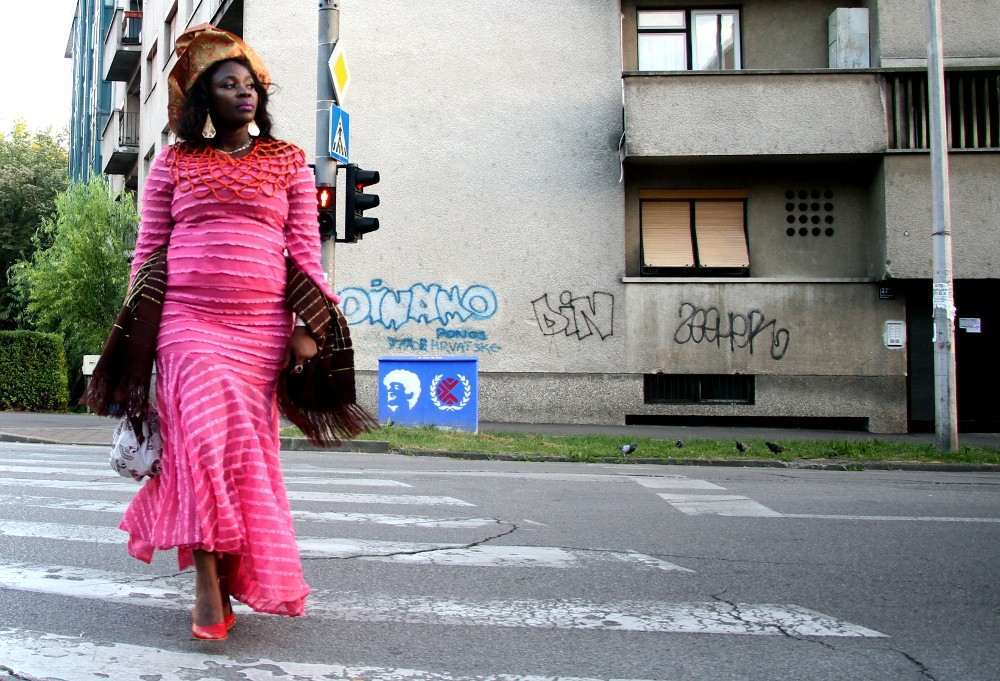 You are from Nigeria where you have three kids. How does it feel to live so far away from your family, how you handle it?
Yes, I have three beautiful children, and they are very proud of me, as I am of them. It 's hard, but like most things in life, you take it day-by-day and with a positive attitude. I am blessed to be able to do something that will benefit them in the future and live a legacy for them.
The reason we are talking with you today is an event you are organizing – first African carnival in Croatia. What is the idea behind it?
I've been making events in Africa for many years, so this was nothing new for me, but I realized that this would be something new for Croatia. I have been laying the foundation for the Carnival ever since I came here by promoting smaller events to get people interested in our culture, and I decided earlier this year that I wanted to do something huge to bring it all together, and the idea of the Carnival was born.
Tell us more about the carnival – what can we expect?

The Carnival will take place on the 1st of October, 2016 at 2pm in front of Mimara museum. We will gather and then start our parade which will go throughout the city and will last approximately 2.5 hours. The ceremony will be full of performances, dancers in costumes, a live Emcee and other special guests and surprises which will be a delight to those who come to see the festivities. Later that afternoon, at 4pm, we will have some additional special performances in the Main Square. Finally, that evening, we will have an After Party taking place from 9:30. Our full schedule and parade route can be found on our website, which we are continuously updating with new information, so stay tuned.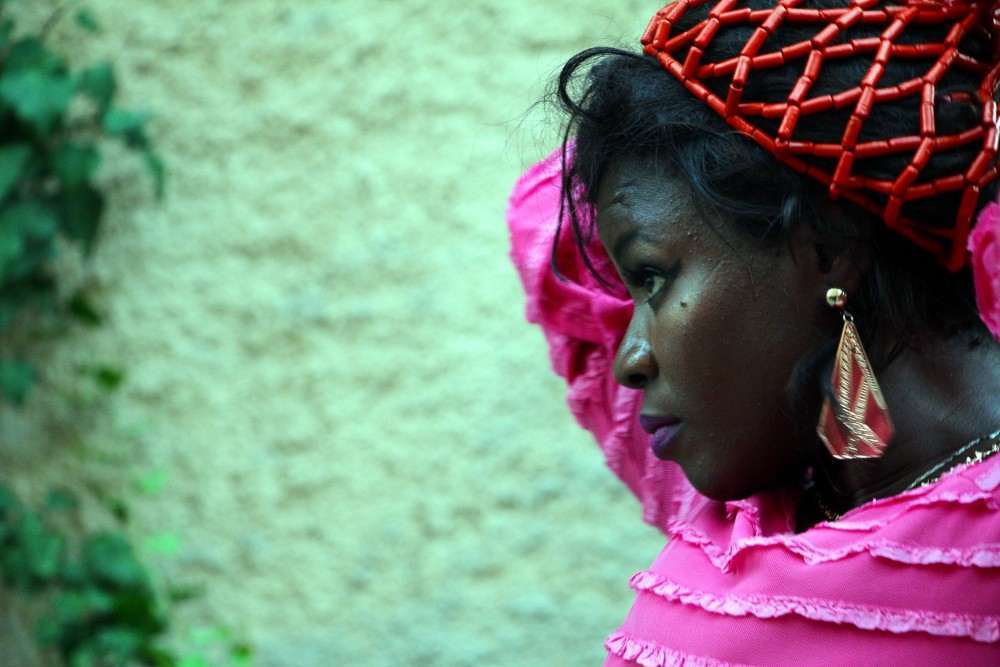 People will enjoy the party, but they will get more of it. Tell us more about the workshops, what are you going to teach them?
Leading up to the Carnival, we will have many workshops, including costume-making, traditional African make-up, African mask-making and more. Those interested should stay tuned to our website and Facebook page for updates.
And now… some technical things – the carnival will be free of charge? And parties?
Yes, the Carnival is free of charge. However, the after party will be a ticketed event, as well as some other VIP passes that are available for purchase. All of the information is posted on our website as above.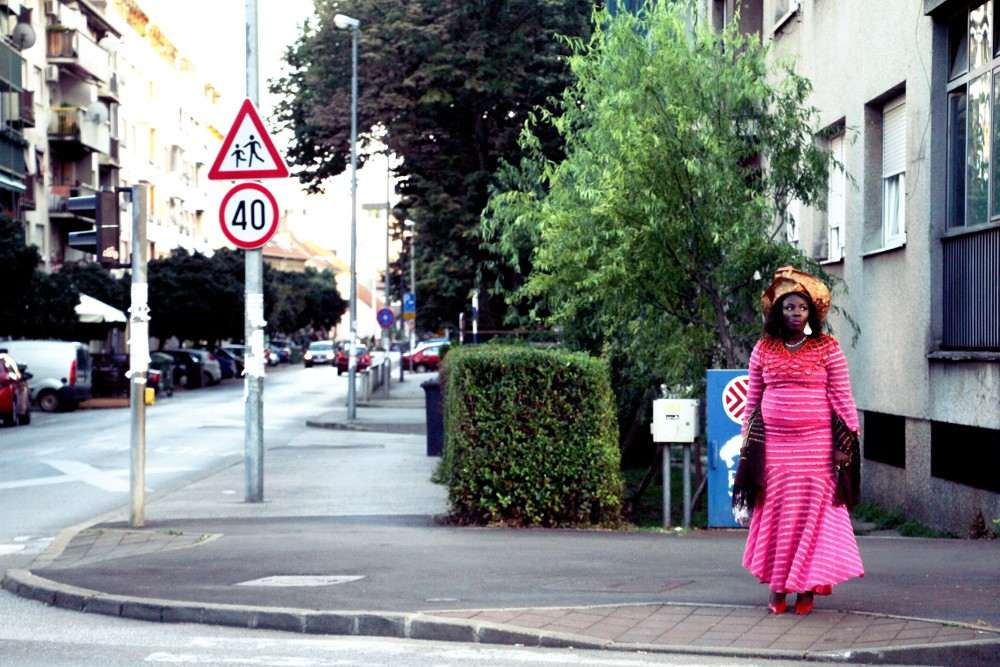 Now, a few quick questions…
Tell us something in Croatian? Moja draga! (My dear!)
Croatian men are…? Complex.
You favorite spot in Zagreb is? Concordia Caffe Bar in Trešnjevka.
Favorite quote or life motto? Jebi ga! (Screw it!)