Ok, let's get one thing out of the way, everybody here at Just Zagreb is a gamer so we are kind of excited about Reboot InfoGamer opening today, November 11th, at Zagreb Fair.
In its forth edition, the gamer convention is coming back bigger than ever, with 12 000 square meters of space and with more than a hundred booths and five hundred gaming stations, it is becoming one of the largest gamecons in Europe. Four years ago one could not find a somewhat official gaming meetup anywhere in Zagreb (although, the gaming scene was always vivid and LAN parties abundant, especially Counter Strike and DotA), so it is great to see InfoGamer rising up to this level in such a short time, showing that games, still shunned and unrecognized by national mainstream media outlets, are a medium to be reckoned with.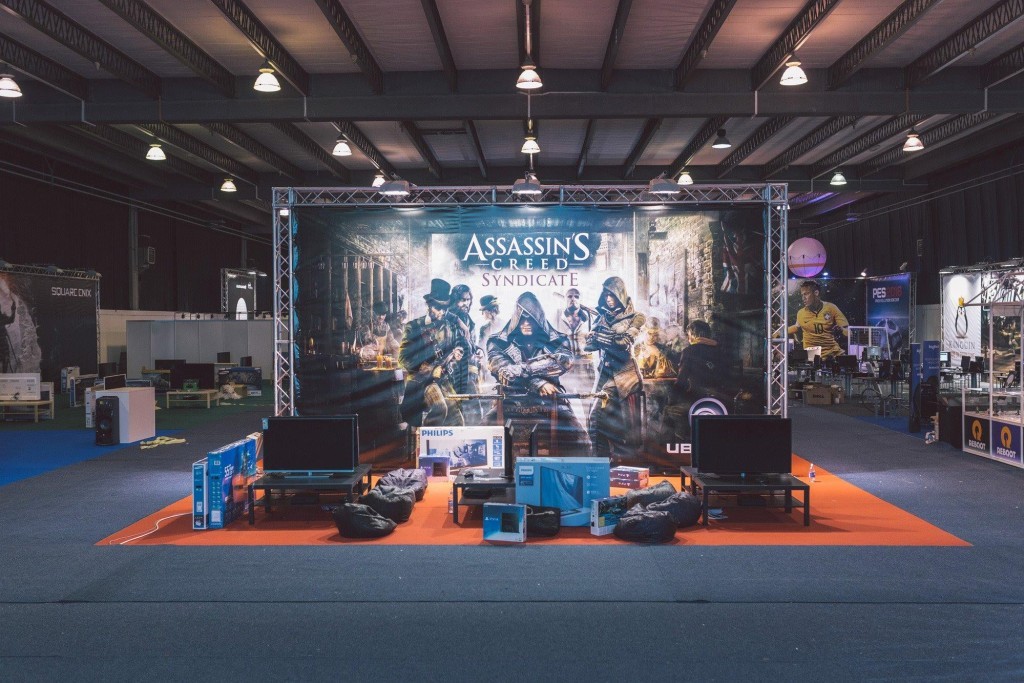 Mobile games, when they first appeared, played a huge role in popularizing gaming here, as local devs flocked to that market due to lower budgetary requirements, forming foundations for a rising indie scene. That is one of the reasons InfoGamer put special effort this year in presenting regional indie developers and hosting workshops, lectures and panel discussions on indie game development, job opportunities and market.
E- sports section is also getting bigger this year, with daily and convention tournaments in popular MOBA, FPS and RTS titles like DotA2, LoL, CoDAW, Starcraft II, Heartstone and others…with a section for tabletop tournaments and casual plays. There's going to be premieres of PS4 and Xbox One titles, prizes and giveaways each day of the convention, and a section of playable retro consoles.
InfoGamer is being held in Pavilions 8, 8A, 9 and 11 at Zagreb Fair, Dubrovnik Avenue 15, from November 11th until November 15th. Daily entry fee is 40 kn, while a convention pass for five days will set you back 90 kn.
Praise the sun!