The famous and oldest tourist and culinary event in Croatia called Kaj su jeli nasi stari (What our elders ate) will be held for the 36th year in a row from 26th to 28th August in Vrbovec.
As every year, during these three days, visitors will taste many interesting dishes – soups and stews, main dishes, cakes and pastries, salads, sauces, pasta dishes, quick bread and cakes prepared by women who kept the hundred and more years old recipes of their grannies. This year's event will start on Friday, August 26th. Officially, the grand opening is scheduled for Saturday, August 27th at 11.00 am at the summer stage, with the performance of Petar Zrinski assemble from Vrbovec, after which the program continues at multiple locations.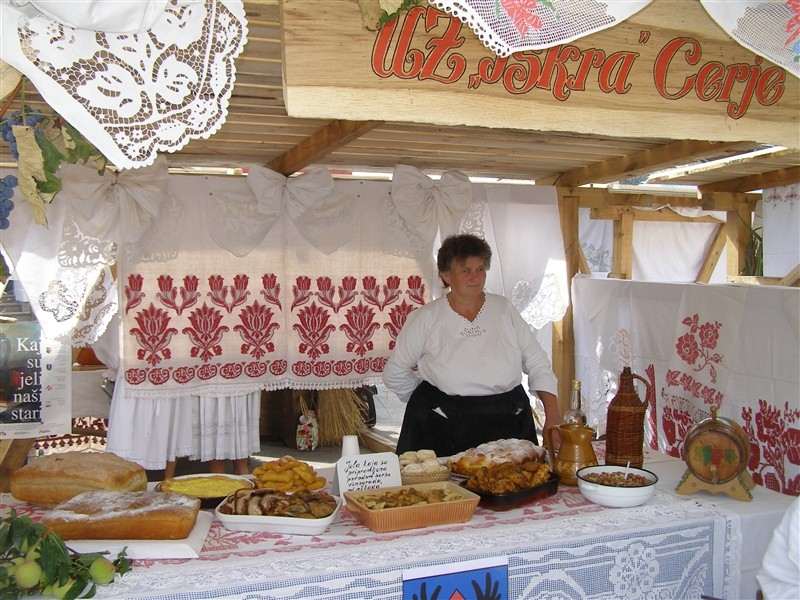 It should be noted that a part of the event will be dedicated to the food and customs of ethnic minorities of the City of Zagreb and Zagreb County, which will be specially introduced during the second day of the event, on Saturday, August 27th , when citizens will have the opportunity to enjoy the traditional dishes of Bosnia and Herzegovina and Macedonia.As in previous years, Zagreb and Vrbovec will be connected by special train who will transport visitors at a promotional price of 10 kuna, departing from the main train station in Zagreb at 9:55 and return from Vrbovac at 8 pm.The train will stand on its route in Maksimir, Trnava, Sesvete and Dugo Selo. It is important to emphasize that the program which includes concerts, workshops, exhibitions and more is free.