The biggest costume party continues this weekend in our neighbourhood – in the town of Samobor. The new edition of joy and fun, in honor of 190 years of the Republic of Samobor, begins on Friday, February 5th when the Big Carnival Group made of Croatian and Slovenian masks will gather at the Main Square at 7 pm. Happy people will walk around till 8 pm when the concert of Croatian pop rock band Crvena Jabuka (Red Apple) will start at the big carnival square. At the same time Vigor Black and White will play in the big tent.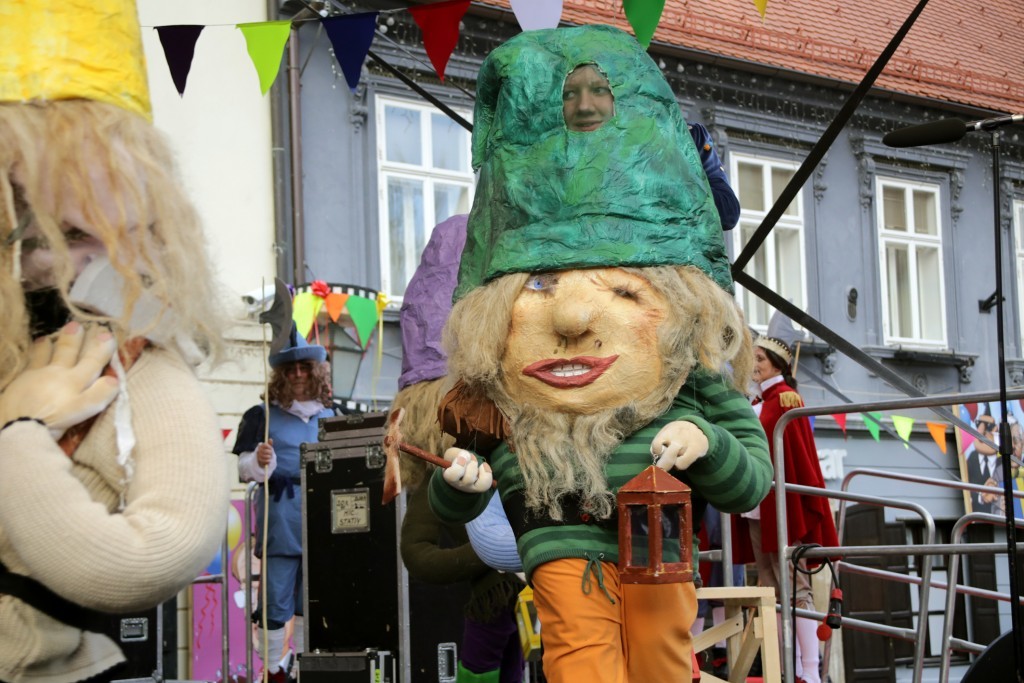 The day after, on Saturday, February 6th at 10 am, children's groups and choirs will take over the Fasnik stage. Until 2 pm, they will rule the Fasnik Republic, and then they'll pass the 'keys' to the elders. The party will continue, and at 8 pm Daddy Cool and Begini will perform to a happy crowd.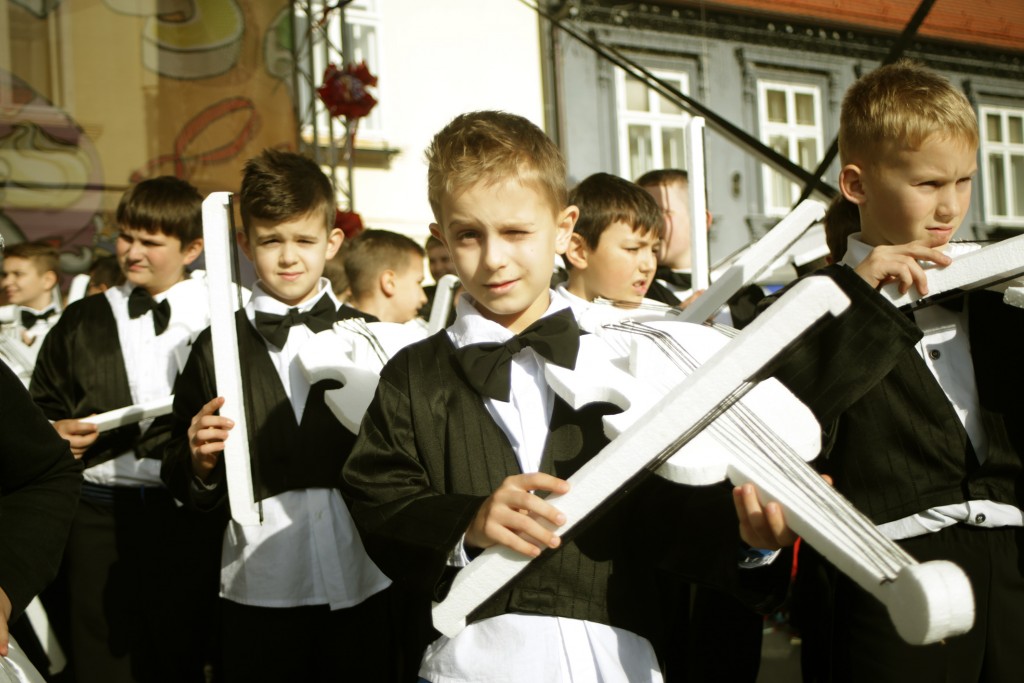 One of the most important days of Samoborski Fasnik is Sunday, February 7th when the party starts at 11 am with the largest children's parade in this part of Croatia. Masked kids will be entertained by singer Kim Verson at 1 pm. The afternoon program will start at 3 pm. Musical guest is orchestra From dusk to dawn and Lotus.
If you are interested in going to Samobor, you should know that during Samoborski fasnik parking is free of charge. Pubs, bars, and bistros are open till 4 am on Fridays and Saturdays, and until 2 am on Sundays. So prepare your mask and jump into this crazy and happy parade!