If one would need to describe Zdenko Bašić's work, Tim Burton would be mentioned in the description for sure, with the added note 'if Burton still had any inspiration to do original work'. But such comparison would be lacking because Zdenko's work might be reminiscent of the hot topic burtonian style but is a beast of its own making, pulling inspirations from east European folklore as much as from Americana goth traditions, and tying his work to a strong auteur as Burton would just diminish the value his art has on its own.
Zdenko Bašić is a Zagreb born animator and illustrator who is widely considered as one of the best in Croatia, without the usual appendix 'of the younger generation' to hold him down,  and a spearhead of the new generation of quality illustrators and animators coming from the Academy of Fine Arts' animation and new media courses.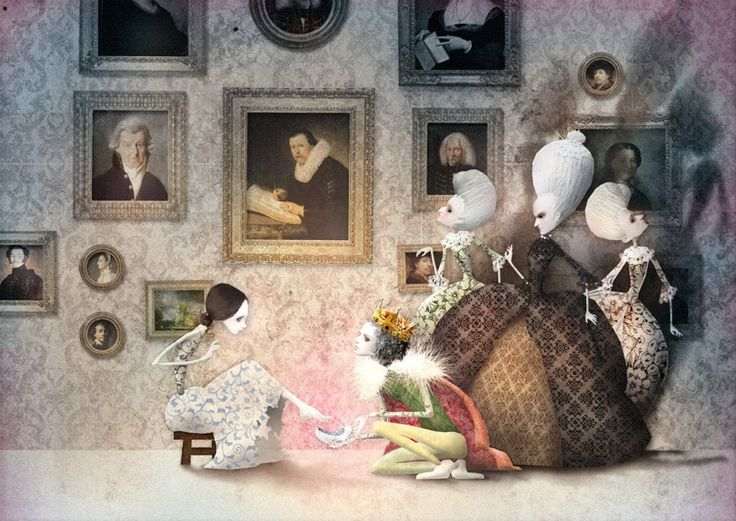 He's animated work is awesome, but the area he found his calling is children's books and fairy tales of which he made a few with moderate international success. But he just started, so there's still time to rank up the moderate part.
As inspirations for his illustrations he would often go to the well of local legends that telltales like our grandmothers would talk about in the evenings, and giving them a modern take while keeping with the traditional aesthetics of the faerie folk from the legends giving him a unique and instantly recognizable artistic signature.
That signature can be seen on his first independent exhibition at Kupola gallery, Ante Starčevića square 6. The gallery is in the dome (kupola) of the City Library overlooking king Tomislav square.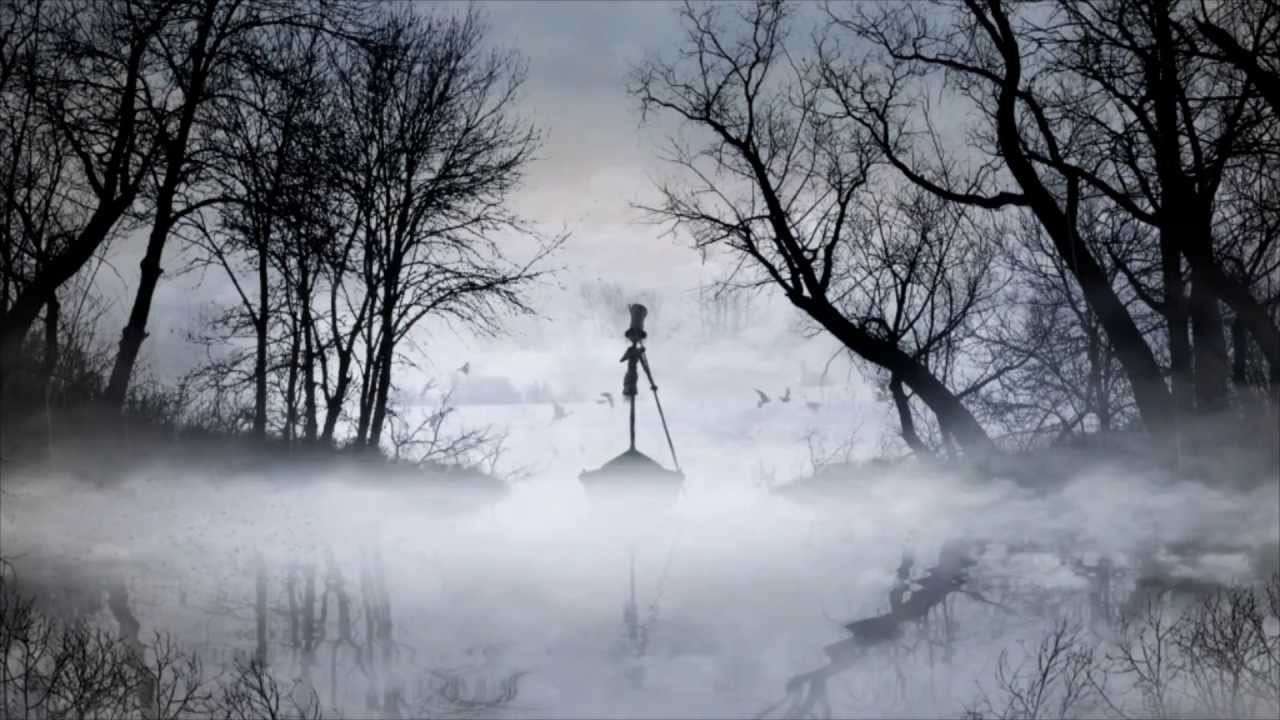 Bašić has exhibited digital graphics that he then finished in different techniques that were used in his children's books alongside puppets used for his stop motion projects, as well as some works from Alice in Wonderland, Pinocchio and Snow White he did for a British publisher.
Most of the exhibited work is from tales that were inspired by local legends, from around Zagreb's bordering neighborhoods before meadows, creeks and woods were replaced by storage units and shopping malls and are closely connected to the local folklore while retaining the timless quality of its messages painted as cautionary tales.
The exhibition titled Winds and Shadows is opened until November 15th.