From today until the first weekend in February Zagreb will present what it has to offer to brides and grooms to be. Outdoor and indoor wedding venues, magical forests, vineyards, flowers, dresses, jewelry and everything else needed for a perfect wedding will be shown at one of the three upcoming fairs. The first one is the Wedding Expo, which begins today in the Westgate Shopping Mall (near Zapresic). The eighth edition of this marvelous show will feature nearly 140 exhibitors from all over the Croatia. The admission to the fair is free, as well as parking.
Westgate is far away from Zagreb, but you can easily reach it by bus. Free buses go from Črnomerec – ZET bus line 109
Ljubljanica – at the stop for the bus Samoborček
Savski Most (bridge) – ZET bus line 109
Zapresic – ZET bus in Marles
After the fair, you can shop at the Late Night Shopping. The first two days, visitors will be able to enjoy the incredible wedding offer until 11 pm, while on Sunday, the fair will be open until 9 pm.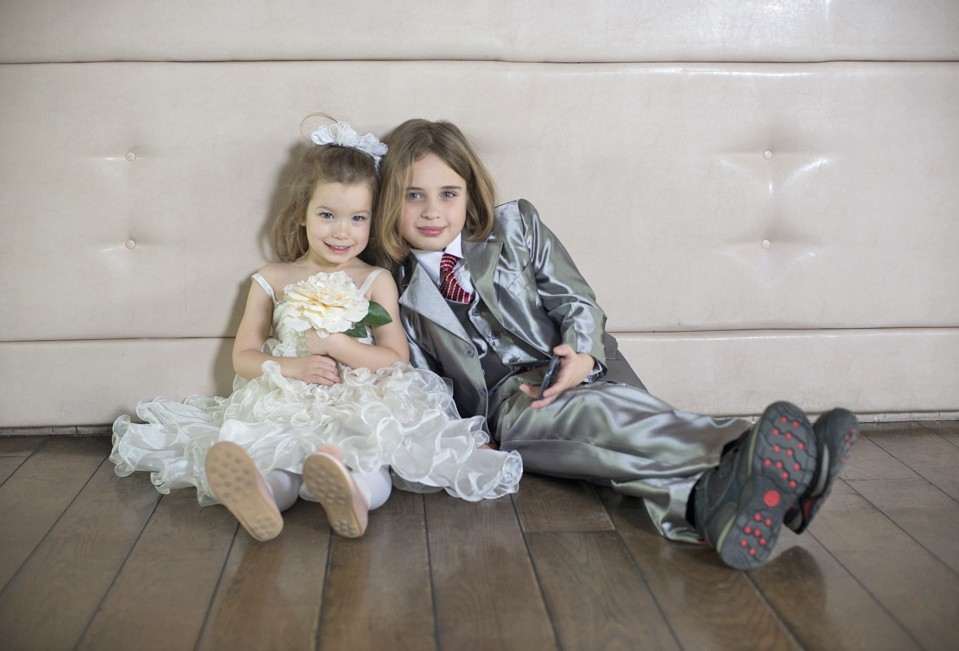 From 23rd to 25th January, the Vatroslav Lisinski Concert Hall will host the Wedding Week in Lisinski. You can get tickets for only 12 kuna. Until 31st January, every wedding venue in the city will open their doors to all future newlyweds. The doors will be open until 5th of February when all husbands and wives to be will move to the Arena Center for yet another wedding fair (5th -7th February). This year's 'trio' might be crucial for some couples, for others it won't, but in any case, it can be useful. Come to one of the three Zagreb Fairs for lovers, and see a lot of beautiful people and things, get inspired or just get your loyalty cards.